Insert instructional content on any web page.
Differentiate for Every Student
Easily scaffold text with questions and media that help all of your students be more successful learners.
Authentic Sources to Build Lifelong Learners
Utilize primary sources and supplement current curriculum with high interest content that your students can connect with.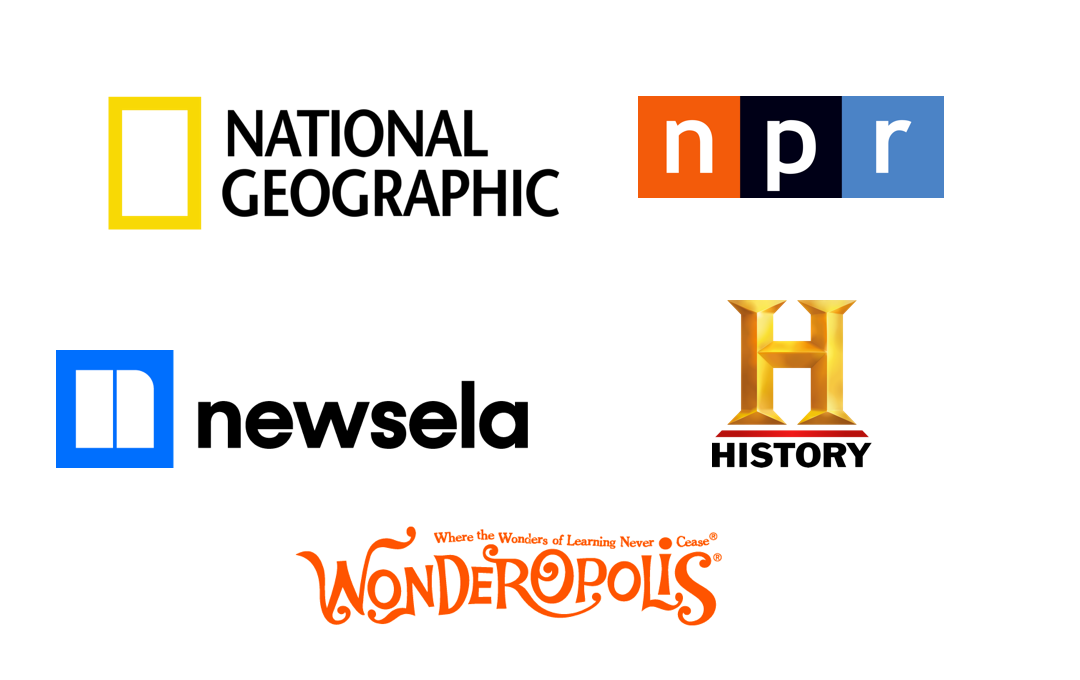 All Students Have A Voice
Embedded discussions help all student share their ideas while reading. Students can annotate any web page and share what they think is important.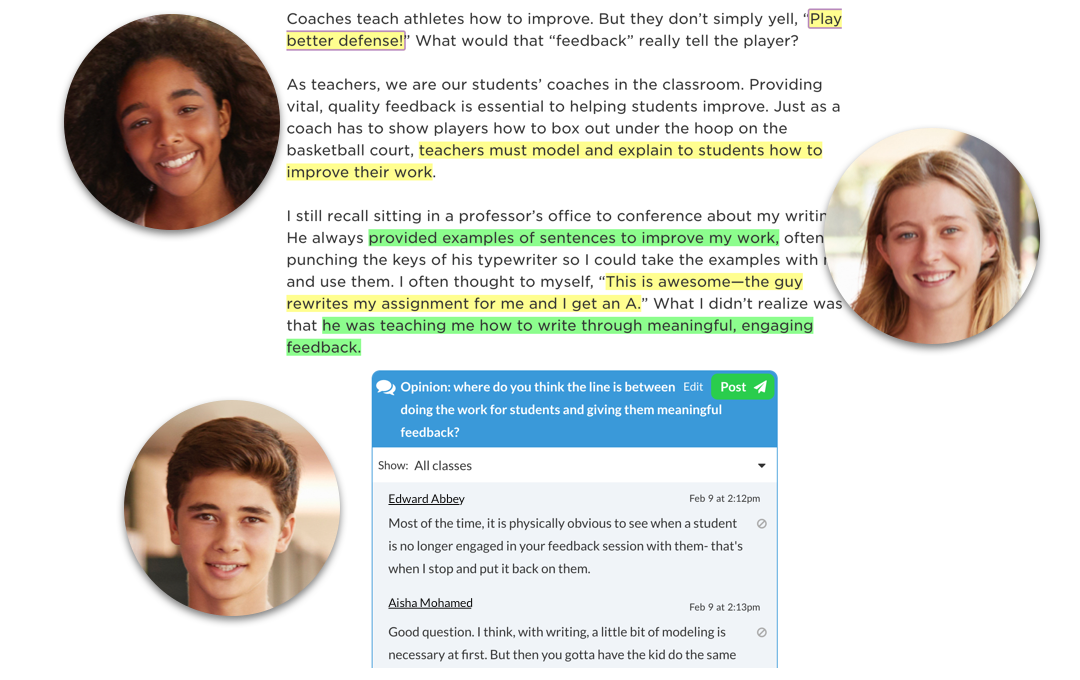 Engage All Readers
Keep students engaged and active learners with interactive questions, discussions, videos, live annotations, and a collection of tools you can embed in lessons.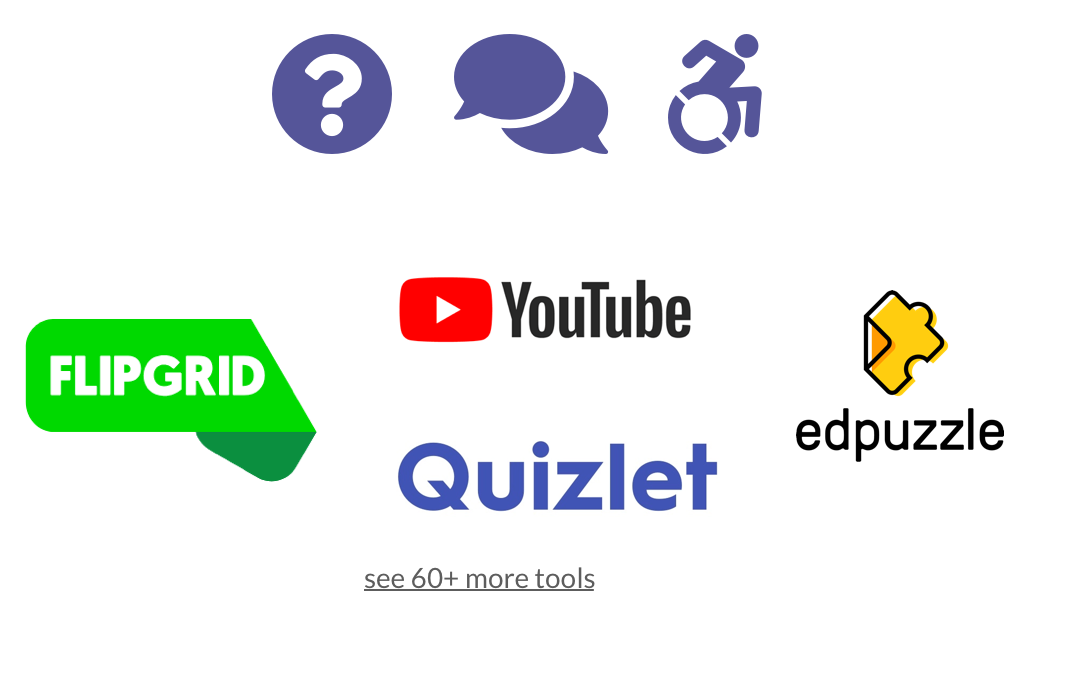 Real-Time Assessment and Intervention
Monitor student responses and annotations during class. In a blended or flipped classroom, you can respond when students need help the most.
What Are You Waiting For?
Get started and join more than 200,000 teachers on InsertLearning.